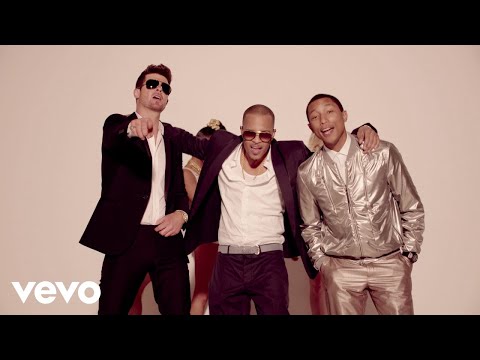 "The worst loneliness is to not be comfortable with yourself."
– Mark Twain (via incenses)
7 tags
11 tags
18 tags
instagram::_kissmyfash →
2 tags
3 tags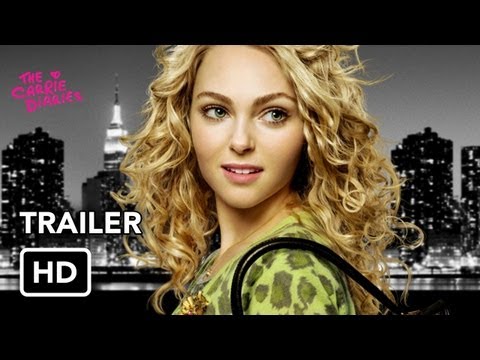 Beyonce is the best thing to happen to instagram. →
Cavalli Pre-Fall 2013
I am literally gasping as I'm looking at this pre-fall collection! I love almost every piece. Here are my favs:  patterned blazer and quilted shorts… yes That blazer is speaking to me. It is very androgynous  LOVEEEE this black and white combo with the printed button up This dress is just amazing.I can definitely see this come award season  Perfect color for...
Boris Kodjoe:: Denim Mag
  …LAWD
2 tags
If you have not heard Unapologetic by now…...
4 tags
It's quite a Scandal
Like many other people in the world, my Thursday night television is centered around Scandal on ABC. I am seriously addicted to the show since the pilot episode last season. Olivia Pope and her gladiators in suits.. i.e. Columbus Short (long sigh). Words  do not even express how much… ok I'm getting sidetracked ;-). But Kerri is beautiful as always in her new shoot for Women Health...
2 tags
Well Dayum RiRi...
3 tags
Fall Fabulousness
I am so in love with the dark lips and dark colors for this fall. This look featuring Tracee Ellis Ross at the Black Girls Rock awards speaks to my soul. Tracee is so fabu in her deep plum lips and maxi black dress- simple and elegant can never go wrong. 
1 tag
Rihanna Shoutout
As I saw more of the Vogue spread featuring Rihanna, I felt like I had to post these pictures. Then more pictures of Rihanna surfaced this weekend so I decided to just do a Rihanna shoutout while I'm at it. Enjoy :) Studio love:: Rumor has it she is naming her upcoming album Unapologetic— very appropriate. 
1 tag
BTS: Solange [Elle South Africa]
Rihanna:: Vogue
1 tag
Solange:: Lurve Magazine
GQ October 2012
blackfashion: A preview of GQ October issue featuring two-time Oscar winner and box-office giant Denzel Washington.  Read more here. Blackfashion On Facebook Twitter @BlackFashionbyj
Zhang Ziyi at the Toronto Film Festival
This dress is absolutely beautiful on Zhang Ziyi. I'm obsessed!
7 tags
Watch
LMAO Kevin Hart is hilarious!  kevin hart, kanye & kim VMA commercial